A LITE SOLUTION
LIMITLESS BOUTIQUE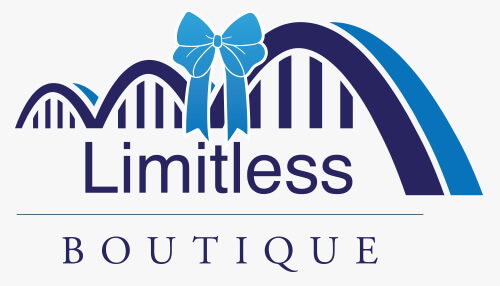 Limitless Association Solution Resource, LLC services associations with operating budgets of $3 million dollars or more. Associations with budgets under the $3 million dollar threshold can also receive the same high-quality services, staff attention, and hands-on approach through Limitless Boutique.
Limitless Boutique was specifically created to offer the same full-service features as Limitless, with the added touch of a small staff approach. So what does that actually mean? We will not only work with staff, but we will work with your Board as needed, walking them through the entire credentialing process. Limitless Boutique is your Tiffany's wrapped approach, customized to your organization's specific needs.
Feedback
FROM OUR CLIENTS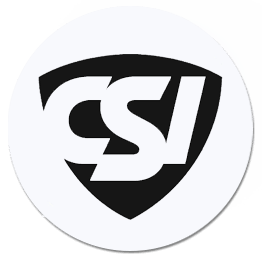 Mark Dorsey
FASAE, CAE – CEO – Construction Specifications Institute
"Limitless has served CSI in multiple roles to include credentialing and back-end support for our education department. We could not be more satisfied with their service and support, as well as their high caliber knowledge and professionalism from staff. We are excited to continue to work with Limitless and call them a part of the CSI team."
Are you ready to take your organization to the next level? Our team would love to chat with you about how Limitless can make your educational ecosystem thrive. Together we are Limitless.