A SOLUTION
LIMITLESS VIRTUAL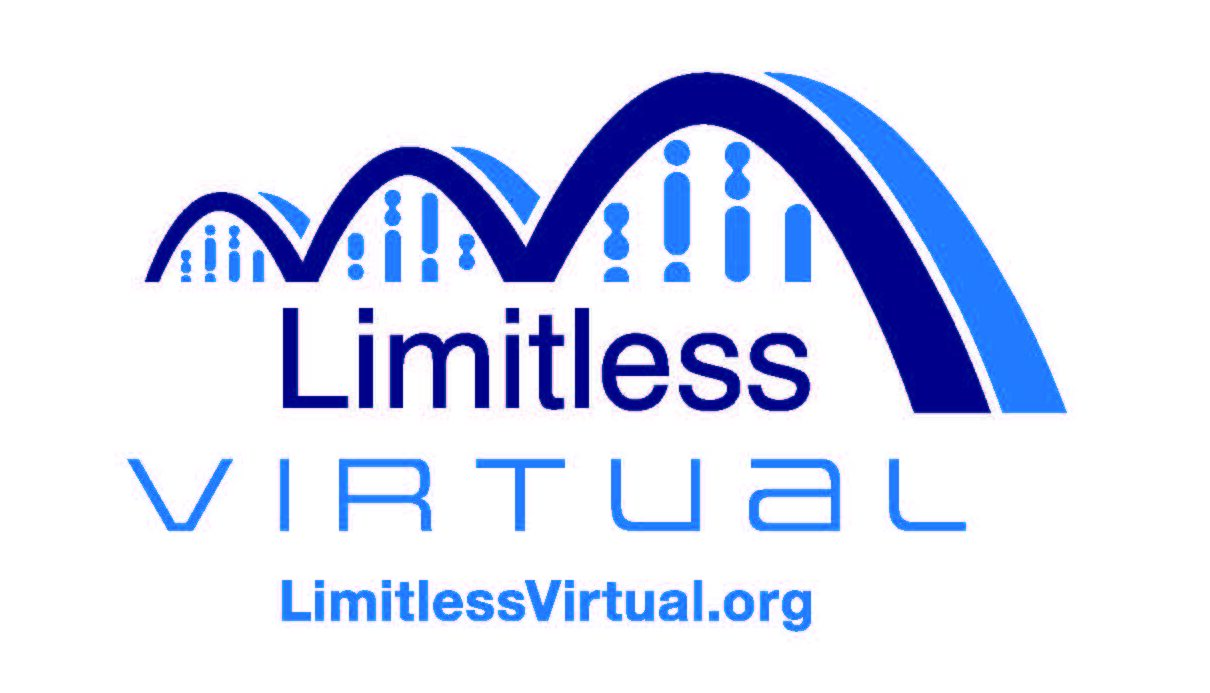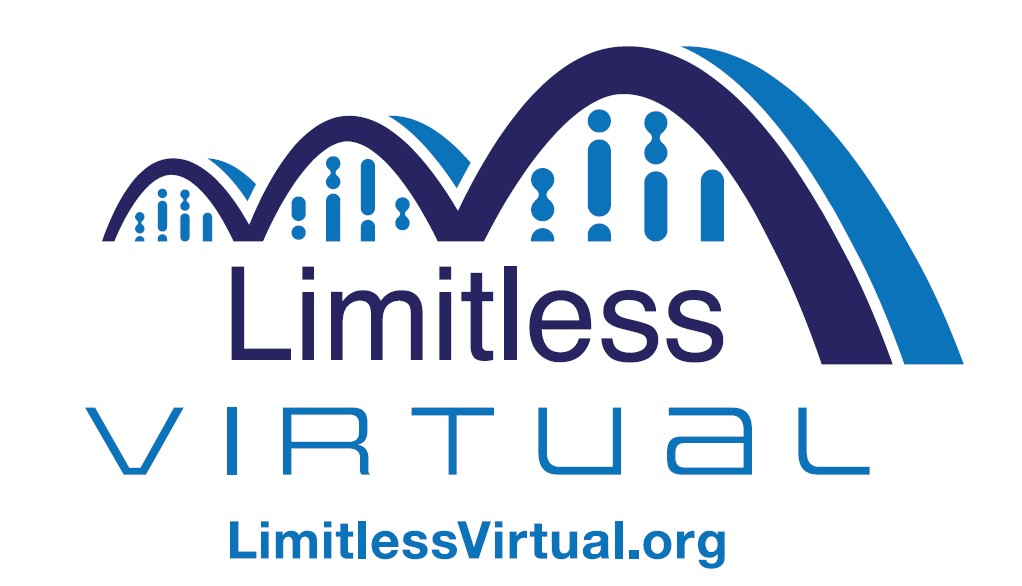 Going virtual and not sure where to start?  Have questions about attendance expectations and audience engagement? Wonder about all the aspects to consider when hosting an online event?
We have vetted dozens of platforms and can recommend the best one to meet your unique needs.
We have worked with dozens of associations to produce meetings and events of all sizes:
 Conferences
Board Meetings
Trade Shows
Awards Presentations
Fundraisers
Workshops
Hosting an online event will actually require more staff for production and execution.
Limitless is your virtual event project management partner.  We help you with all  or some of the components of a virtual and/or hybrid event: the right technology; a cross-functional team; content optimized for vitural delivery; how to interest your audience; establish relevant KPIs.
event planning
platform selection
website site development
project manager
platform build out
speaker training
day of support
participant engagement
event marketing
or all the above
Limitless Virtual
We are not a platform provider… we are platform agnostic and work as an extension of your staff.  Your goals are our goals!
Help with platform selection or work within your chosen platform
Platform Configuration

Sessions
Exhibit Hall
Poster Sessions
FAQs
Speaker Training
Day of Management 
Attendee / Speaker Help Desk
We have seen participation numbers much higher with an online event, vs in person.  We have seen up to a 28% increase in attendance for online events.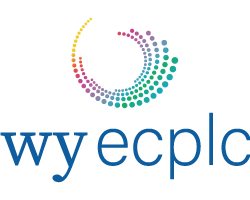 "Due to COVID we had to move our conference to an online platform in a very short timeframe; Limitless's friendly team helped navigate us through this process and were quick to help in any way they could. We had a record number of people in attendance and received a lot of positive feedback from attendees. If given the opportunity we would work with Limitless again!"

2021 ROCKY MTN DENTAL CONVENTION
"Team MDDS wanted to say a huge THANK YOU for all your hard work on RMDC Anywhere.  It was a big weight off our shoulders to know you were there taking care of our speakers, hosts and attendees.  We also really appreciate all you guidance in the planning of the event.  We wouldn't have been quite as prepared without you."
MSA FORWARD Virtual 2021
"Limitless did a superb job at bridging the gap for us when it came to execution & staffing of our virtual conference.  Great communication and friendly service, further confirmed by the high customer service ratings received on our attendee surveys."
Are you ready to take your organization to the next level? Our team would love to chat with you about how Limitless can make your virtual event(s) thrive. Together we are Limitless.
Or, complete the Request for Proposal and email it to [email protected] to get a personalized proposal.