Higher Logic and Limitless
ANNOUNCE NEW PARTNERSHIP
Online community platforms and credentialing & accreditation services provide better expertise to mutual clients.
Washington, DC – November 9, 2015 – Higher Logic and industry leader in cloud-based community platforms announced a new partnership with Limitless Assocuation Solution Resource, LLC (Limitless ASR) to offer credentialing and accreditation services to its customers. Limitless ASR's credentialing and accreditation services models will seamlessly flow with the Higher Logic online community platform so to streamline the member credentialing process. "By enhancing the engagement of credentialing professionals and their clients, we anticipate the traditional model evolving to an entirely new level of services offered," said Keith Segundo, CEO of Limitless ASR.
Credentialing programs are currently at a pivotal stage, with emerging technologies and changing demographics with unit needs. From digital badging to online webinars for CE, the model has clearly changed. Online communities and engagement platforms are the natural progressions towards the future of credentialing. By incorporating an engagement platform into your certification program, you will have multiple touch points with potential candidates, existing certifications, and re-certifications. This partnership will help ensure your association is the leader for industry related information on certification programs. This partnership is a game-changer for the future of credentialing; it will not only increase certification engagement but will also cultivate volunteer engagement, which may assist in many areas, including test development, etc.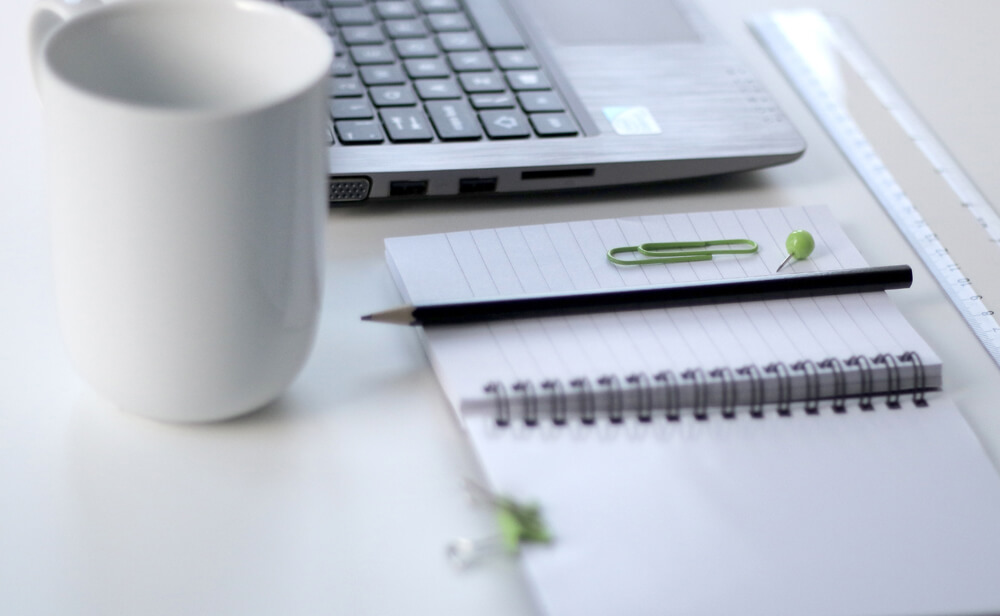 About Limitless Assocation Solutions Resource, LLC.
Limitless is your complete association solution for your credentialing needs. With over 30 years of combined experience in all areas of association management; we specialize in the development and maintain a credentialing program by offering innovative services and techniques. Additional services include Accreditation counseling for NCCA and ISO 17024, existing program assessment as well as conduction brainstorming session with staff and leadership and/or SMEs on new and innovative ways to enrich your educational content into a sustainable program, whether that is a micro-credential or a full blown credential. We also focus on increasing your non-profit dues revenue while creating the "golden handcuff" for your association's membership. Manu in the association industry continues to approach business as they have for the last 30 years with lackluster results. Well, the time to identify your needs and plan your new direction is now! Together we are Limitless!
About Higher Logic
Higher Logic is an industry leader in cloud-based community platforms, with over 25 million engaged members in more than 200,000 communities. Organizations worldwide use Higher Logic to bring like-minded people all together, by giving their community a home where they can meet, share ideas, answer questions, and stay connected. For more information, please visit www.higherlogic.com