Creating Impactful Credentialing Programs
WITH THE RIGHT SYSTEMS & PROCESSES
What do you get when you combine 15 years of association sector experience with 19 years of laughs and love? The powerhouse duo of Keith and Adrienne Segundo.
Partners in business and life, Keith Segundo, President/CEO, and Adrienne Segundo, Chairman/COO are the brains and brawn behind Limitless Association Solution Resource, a consulting firm helping associations find actionable solutions to complicated problems.
Keith and Adrienne kicked off our inaugural Learning Management Track at the recent Abila User and Development Conference (AUDC 2016) with their interactive session, "Creating Impactful Credentialing Programs with the Right Systems and Processes." They even solved a few problems right there in the room, that day!
Associations are finding themselves in the midst of a landscape that is constantly shifting. From tackling new technology to generational shifts and competing resources, associations need to take a closer look at why they exist -– what exactly their value proposition is as an association. It's an evolution, but a fast moving one, and the time to embrace change is now, especially when it comes to eLearning, certificate programs, and credentialing. Whereas associations used to be the masthead for industry professionals to network, access relevant knowledge, and get professional development, the tides are rapidly changing.
As Keith and Adrienne poignantly noted, the shelf life of a degree is 18 months, and it takes an average of 12 months for a graduate to find a solid job. Millennials are changing the workplace as well; the average worker will change jobs every 4.4 years, while 91 percent of Millennials expect to change jobs (and often even careers) at least every 3 years. With all of these shifts, the need to prove proficiency in an industry is becoming increasingly important.
Get ready associations, because this means there is a huge opportunity for you to prove your value to your existing base, attract new members, and drive non-dues revenue. That opportunity lies in embracing the world of continuing education and making your association a major player amongst MOOCs (Massive Open Online Courses), free online university classes, LinkedIn courses, and on-the-go learning platforms like lynda.com.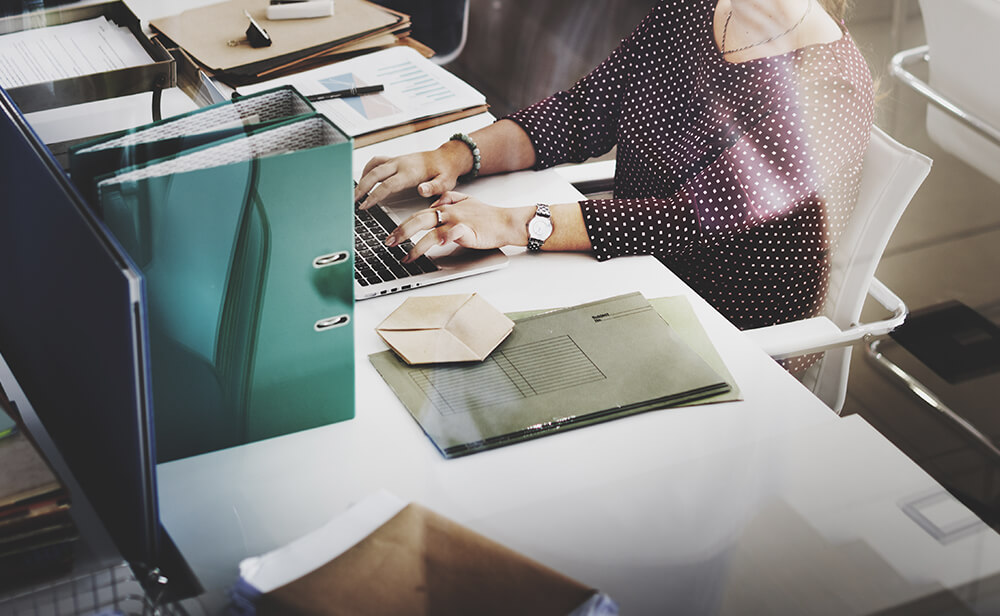 If done well and with the right technology, your association can actually be the leader in your industry by offering benefits like stackable credentials, micro-credentials, and digital badging to name a few. In fact, if you can create impactful, engaging, and credible programs, universities will actually drive their students to your association for eLearning to make their students more employable and increase their own ratio of graduating students finding jobs.
Sold on eLearning for your association? Great! Now what? Keith and Adrienne have identified some key steps you'll need to take to make sure your credentialing programs are impactful, competitive, and respected.
First, you need to have the right systems in place. If you're not set up with the right technology, you're not set up for success. Be sure you have a strong association management system (AMS) to effectively manage your membership base, analyze data, and track both dues and non-dues revenue. You will also need to make sure the learning management system (LMS) you choose can seamlessly integrate with your AMS and offer a single sign-on to make the member experience easy. Robust LMS platforms offer you the ability to deliver live streaming and on-demand courses, track a member's progress, and deliver certificates in real-time.
Next, you'll need to chart a path for eLearning and credentialing success, which Keith and Adrienne have broken down into five steps:
Ask your members. Get buy-in from your members and board about what courses and types of credentials are meaningful to them. It is also a best practice to get feedback from employers about the types of credentials they're looking for in prospective employees; after all, a credential doesn't help much if it's not advancing careers in an industry.
Build a credentialing business plan. From pricing models for members and non-members to content bundling and course mapping, it's important to know where you want to go with your eLearning, how you'll get there, and how you'll prove value to members and industry professionals.
Incorporate key trends. Whatever eLearning programs you want to create, they'll need to be revamped every five years at a minimum. If you think things are changing quickly today, the exponential growth of technology will only move things along faster. Don't let your association or eLearning offerings grow stale – competitors are chomping at the bit to get their piece of the pie.
Don't forget about the end user. Be sure your eLearning is easy to use, can be accessed on multiple types of devices, and can be adapted to different learning levels.
Work with a partner. There are a lot of options out there for LMSs and credentialing engines. Choose a trusted consultant to help you navigate through the different vendors out there and find the one who will meet your needs and budget.
Get more information by watching our webinar "Creating Kick A$$ Credentialing," presented by Keith Segundo. Looking for more ways to create impactful credentialing programs? Check out our webinar, "Next Generation Credentialing: Programming for the Future" presented by Greg Melia, CAE, ASAE, and Dr. Tracy Petrillo, CAE, EDUCAUSE.